LOL
LOL
Eine Sammlung idiotischer Videos
Sie müssen bestätigen, dass zur Benutzung dieser Seite Inhalte einer dritten Partei (Youtube) geladen werden dürfen.
YouTube-Datenschutzrichtlinien
Wenn Sie diesen Hinweis akzeptieren, wird Ihre Auswahl gespeichert und die Seite neu geladen.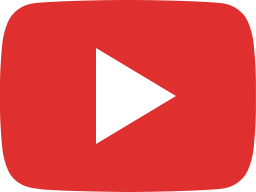 BIG WEED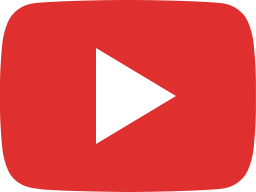 Bauarbeiter Miley Cyrus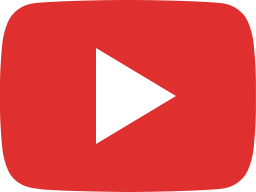 Batman Dance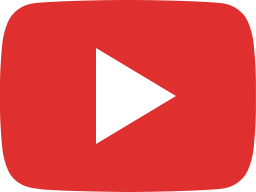 Ich bin der Uwe, ich bin auch dabei.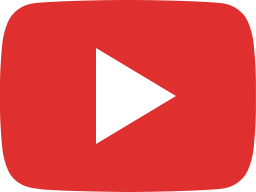 FUS RO DAH!!!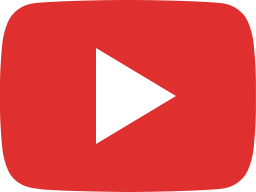 Norbit Rutsche (Respuschia)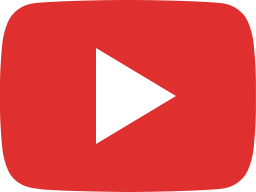 Two Boys try to dance and sing – Epic Fail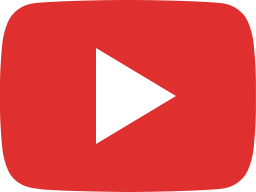 Never say no to Panda!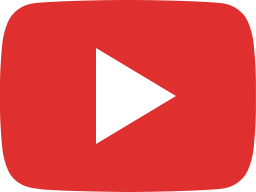 Loxer – Crew in Real-Life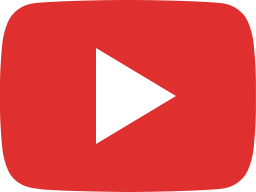 Trolling Saruman Trolololo man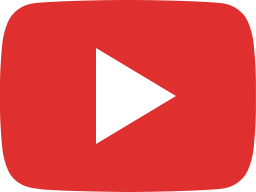 Take On Me (a-ha) 2020 Christmas Light Show